NubAbility® Athletics invites you to learn more about who we are and what we do. Please do not hesitate to contact our office directly for more information.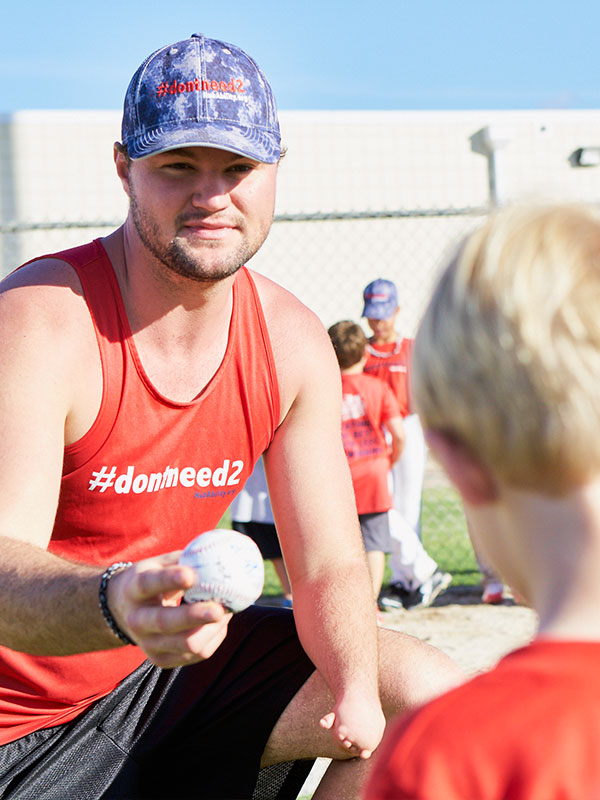 Sam Kuhnert

CEO & Co-Founder

DUQUOIN, IL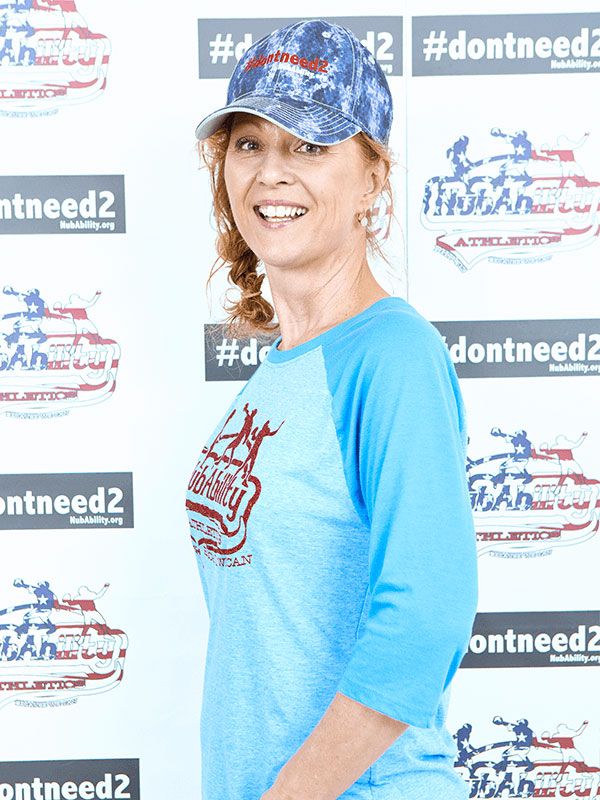 Jana Kuhnert

Secretary/Treasurer & Co-Founder

DUQUOIN, IL
Todd A. Kuhnert

BOARD CHAIRMAN

DUQUOIN, IL

Robert Beckman

BOARD MEMBER

ST. LOUIS, MO

Eddie Delaney

BOARD MEMBER

SAN FRANCISCO, CA

Manuel Ramos

BOARD MEMBER

SEATTLE, WA

Jess Testerman

BOARD MEMBER

LADOGA, IN
Hayden Thompson

BOARD MEMBER

AZLE, TX

Join our NubAbility® mailing list to hear about upcoming adaptive sport camp announcements, feel good stories and more. Stay connected!

Headquarters
Office: +1 (618) 357-1394
Email: info@nubability.org